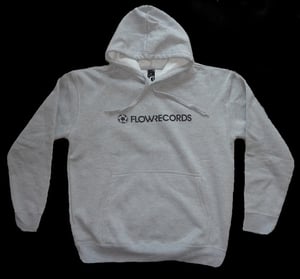 €

20.00 - On Sale
Finally we have some hoodies for our fans. A ultra limited edition.
50% Cotton/50% Polyester 320 gr Hoodie with front pocket
Available only on Mixed Grey with black logo, sizes M, L, XL
retailers only: its possible to manufacture other colours, please ask for quotation.